We help to make the optimal use of this sustainable energy possible. Solar panels are innovative. To operate perfectly, they need an innovative and safe underlying structure. Because regardless of where they are in the world, it's crucial that their supporting structure is durable and of high quality. It must be dependable, year in year out.
We have extensive expertise and experience in the development and production of the best solar panel structural solutions. You can depend on this.
Exciting challenges give us energy.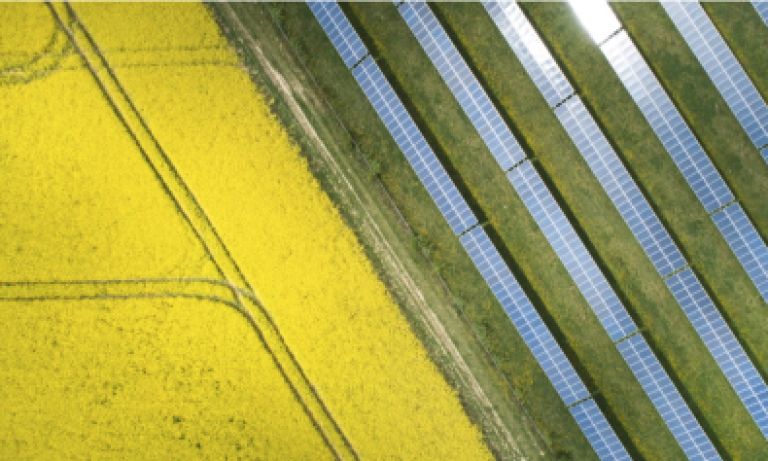 Custom-made structural solutions
Trackers

Fixed-tilt systems

Roof structures

Carports

Thermal solar

Floating solar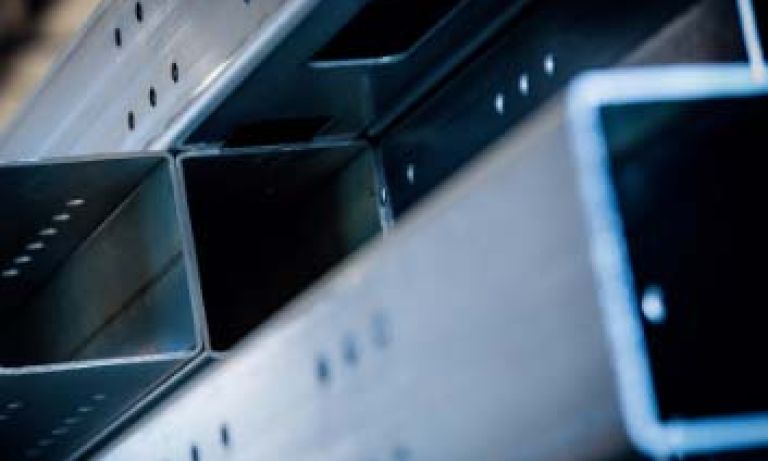 Cold-rolled steel profiles
Piles
Longitudinal beams
Cross beams
Module rails
Roof rails
Carport beams
Thermal mirror panels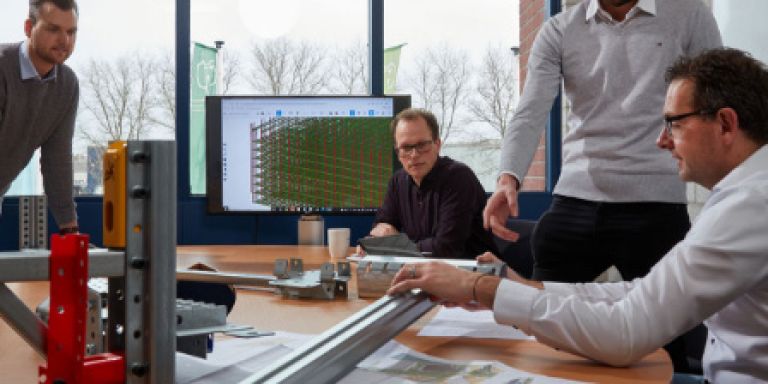 Personal attention
Our clients are paramount to us – although we prefer the term partners, as we cooperate intensively. We are always on the lookout for the optimal system solution for each specific project. This is how to give entrepreneurs a lead over the competition.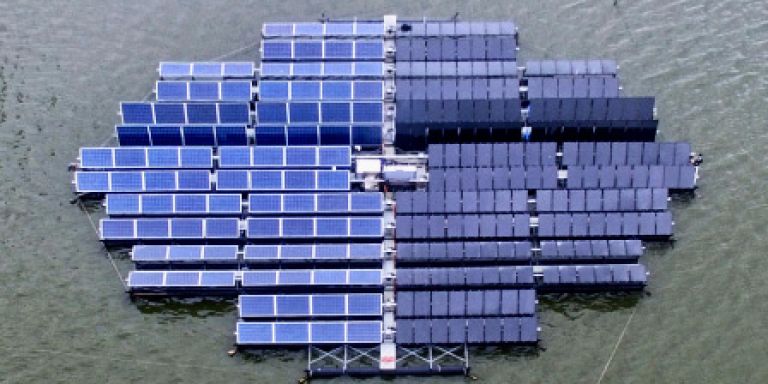 Tailor-made innovations
Gain a head start with our tailor-made innovations. You need a solution for your specific requirements. That's why you come to us. We can only achieve the optimal result by cooperating intensively with you and taking the load off your shoulders.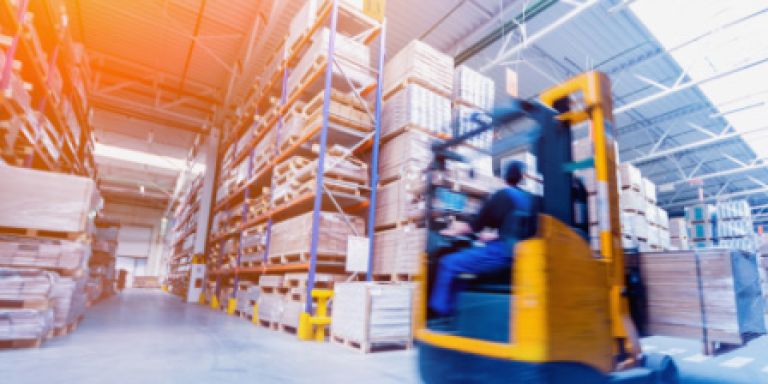 International planning and logistics
In logistics, timing and efficiency are key. Because we know how important this is, we have total command of our international planning and logistics. We guarantee to provide or organise the national or international logistics during the realisation of your project.
Share your project needs
Let us know what we can do for you! Do you have a project in which you could use our expertise, or would you rather get to know us first? Then please contact … or complete the contact form below. We'll be in contact very soon!