KS Systems – building for today and tomorrow
From 1975, we have built up experience with cold-rolled profiles and the realisation of total system solutions. KS Systems designs and realises innovative and durable systems for mechanical assembly into load-bearing structures. We serve the international market segments warehousing, solar and construction, building for today and tomorrow.
We are enterprising, no-nonsense specialists, thinking out of the box and with a dedicated customer focus. KS Systems means personal attention, tailor-made innovation and excellent planning and logistics.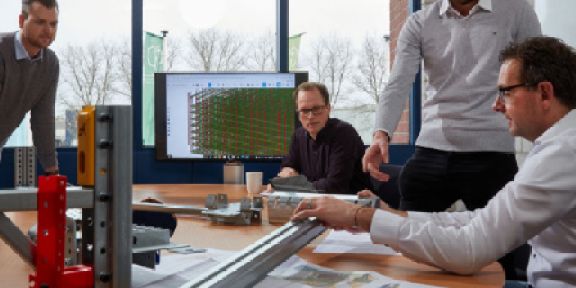 Personal attention
Our clients are paramount to us – although we prefer the term partners, as we cooperate intensively. We are always on the lookout for the optimal system solution for each specific project. This is how to give entrepreneurs a lead over the competition.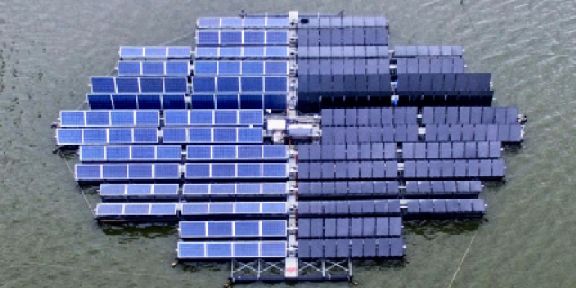 Tailor-made innovations
Gain a head start with our tailor-made innovations. You need a solution for your specific requirements. That's why you come to us. We can only achieve the optimal result by cooperating intensively with you and taking the load off your shoulders.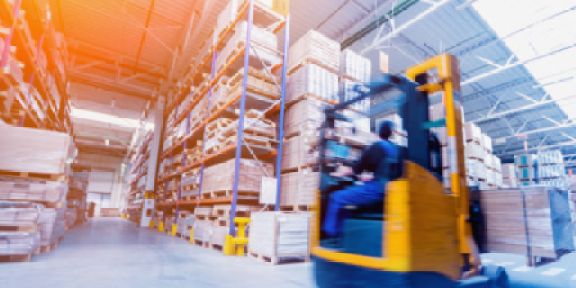 International planning and logistics
In logistics, timing and efficiency are key. Because we know how important this is, we have total command of our international planning and logistics. We guarantee to provide or organise the national or international logistics during the realisation of your project.
Share your project needs
Let us know what we can do for you! Do you have a project in which you could use our expertise, or would you rather get to know us first? Then please contact … or complete the contact form below. We'll be in contact very soon!