Regardless of whether you're developing a locally operating warehouse or an entirely robotic smart warehouse – it's essential that the solutions meet today's and tomorrow's requirements. This is only possible with innovative solutions.
That is why it's crucial that you can rely on KS Systems' warehouse specialists. Everything depends on durable, high-grade systems for your clients. We have extensive experience in the development and production of the best warehouse profiles and structural solutions. We have already accumulated a treasure house of well-conceived ideas and we'll be glad to add an innovative solution for you.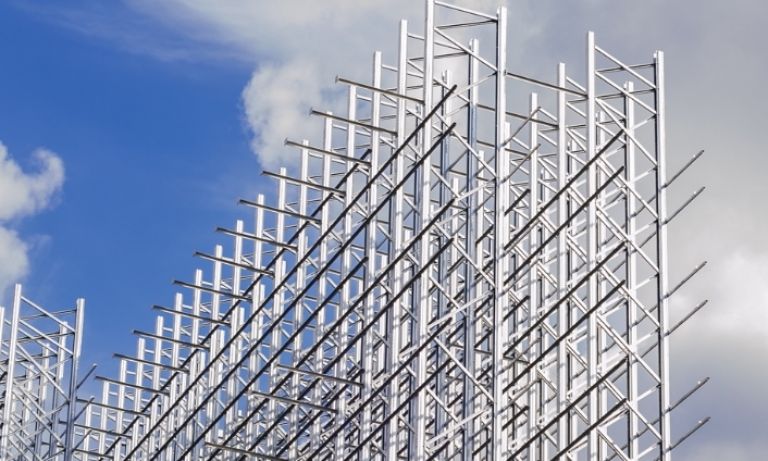 Custom-made structural solutions
Your warehouse system can be assembled from custom-made structural solutions for:
High-bay warehouses
Pallet and mini load shuttles (co-design)
Mini load storage (co-design)
Conveyor systems (co-design)
Airport logistics (co-design)
Mezzanines (co-design)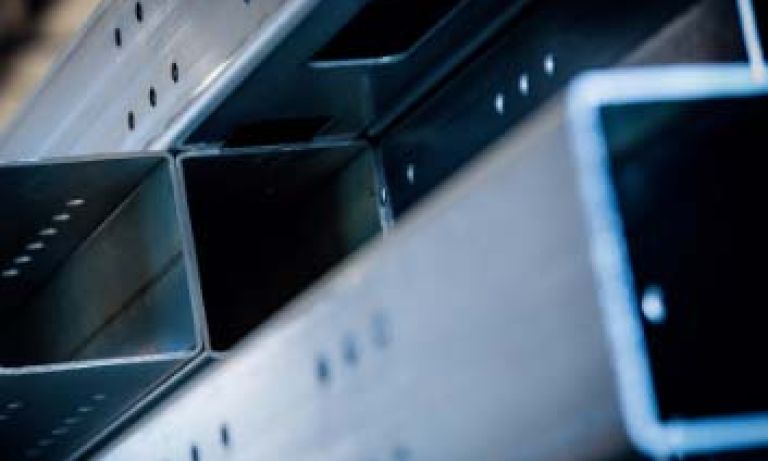 Cold-rolled steel profiles
Our cold-rolled steel profiles are applied as:
Uprights & diagonals
Longitudinal beams
Cross beams
Joists
Supports
Piles
Shuttle rails
Module rails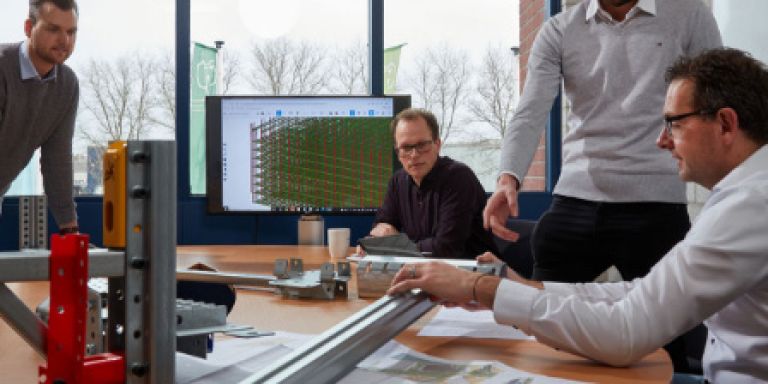 Personal attention
Our clients are paramount to us – although we prefer the term partners, as we cooperate intensively. We are always on the lookout for the optimal system solution for each specific project. This is how to give entrepreneurs a lead over the competition.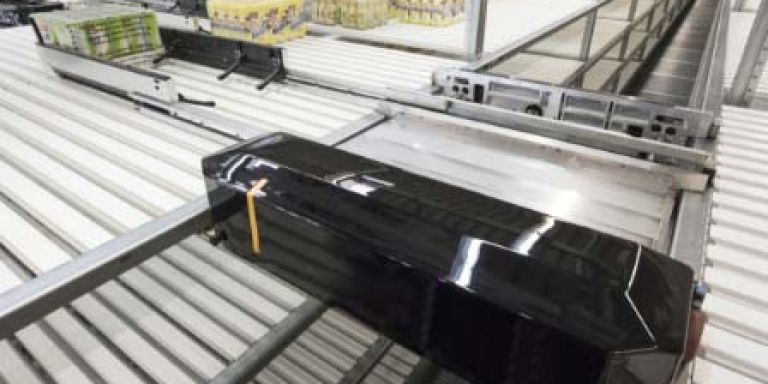 Tailor-made innovations
Gain a head start with our tailor-made innovations. You need a solution for your specific requirements. That's why you come to us. We can only achieve the optimal result by cooperating intensively with you and taking the load off your shoulders.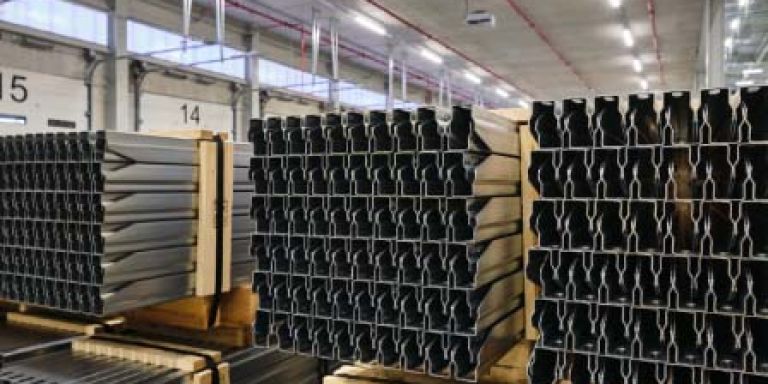 International planning and logistics
In logistics, timing and efficiency are key. Because we know how important this is, we have total command of our international planning and logistics. We guarantee to provide or organise the national or international logistics during the realisation of your project.
Share your project needs
Let us know what we can do for you! Do you have a project in which you could use our expertise, or would you rather get to know us first? Then please contact … or complete the contact form below. We'll be in contact very soon!